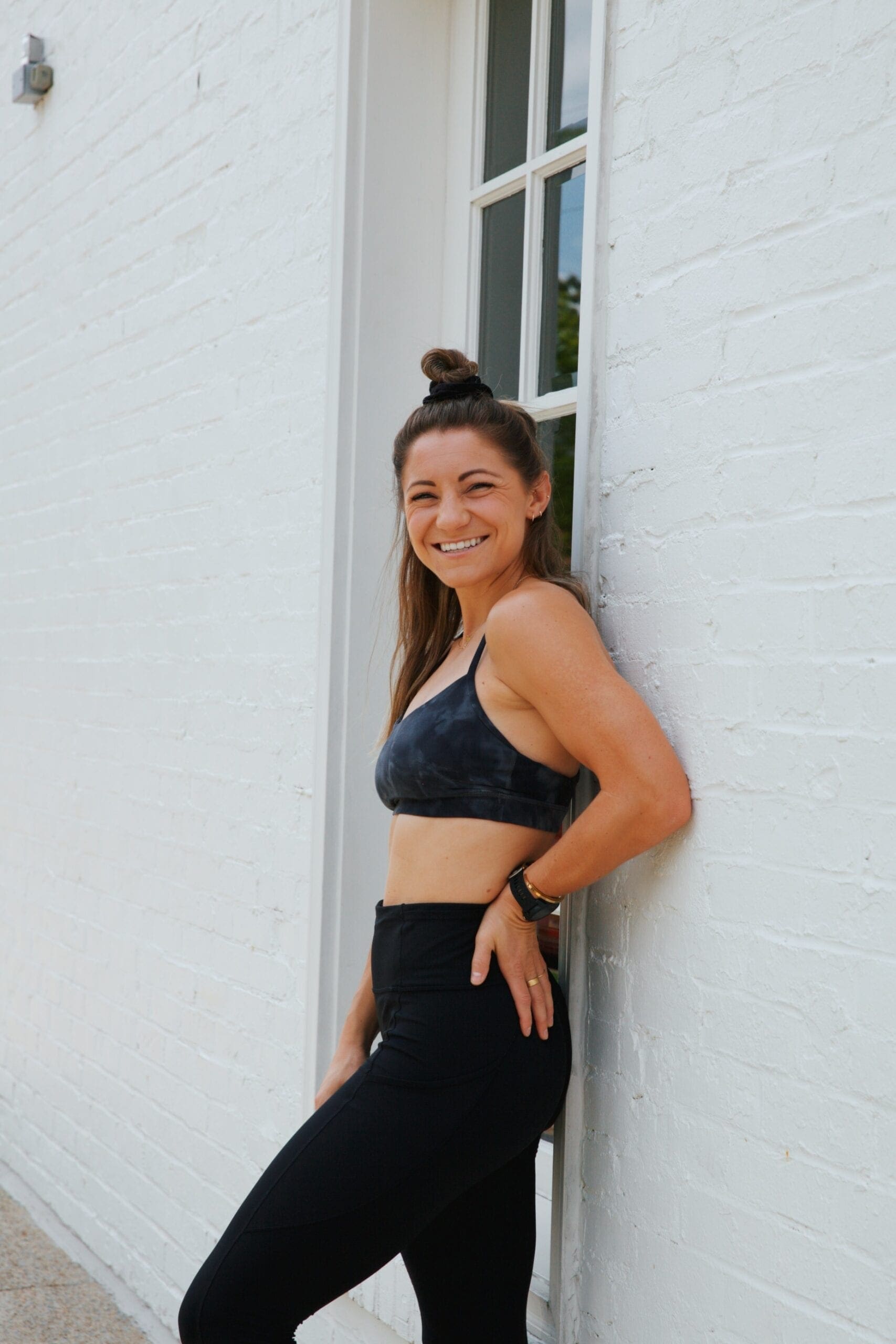 Hi, I'm Rylee Baisden, owner and founder of RyleeBaisden.com and Sweat Happy - your new favourite online fitness, health and wellbeing community.
Let me tell you a little bit about what you'll find here and how I can help you achieve your peak physical fitness, improve your overall wellbeing and maximise your health through the power of exercise, encouragement, and a positive attitude!
So who am I? I'm a professional soccer player who has played all over the world. Soccer is what has made me who I am today and why I've managed to become so experienced in fitness and healthy living. I am also a certified National Academy of Sports Medicine (NASM) personal trainer.
I am fortunate enough to love what I do and I am excited to share my experiences and knowledge with you.
If you want to learn more about my inspiration for the Rylee Baisden website, check out my interview over at the North Carolina Courage.

Radio/Podcast Appearances
I absolutely love being a guest on radio and on podcasts! Here are a couple of podcasts I've been on recently.
It's a great opportunity to connect with new people, share my story and knowledge, and be part of something bigger than myself. Being on podcasts allows me to reach out to a larger community, engage in meaningful conversations, and inspire others. What I really enjoy is being able to take part in important conversations that can have an impact beyond the podcast itself. I'm passionate about bringing my energy, positivity and enthusiasm to each podcast appearance as well as providing valuable insights and perspectives.
I'm always excited to continue to share my story and help create meaningful change. If you're looking for an engaging, knowledgeable guest to bring your podcast to life, please let me know - I'd love to be a part of it!
Rylee Baisden is a fierce competitor, relentless worker, and possesses the ability to change games from whatever position she is playing. What makes Rylee an asset to any team is her overseas experience, leadership qualities and grit.
 Wilson Management Alliance
Passports: USA
1st Position: Striker
2nd Position: Wing Striker
Date of Birth: April 16, 1994
Foot: Right
Languages: English
Weight: 58 KG / 128 lbs
Height: 160CM / 5'3 FT 
Perth Glory FC (2022 – 2023)
2022-2023
Appearances: 7
Goals: 5
Assists: 1
Minutes played: 504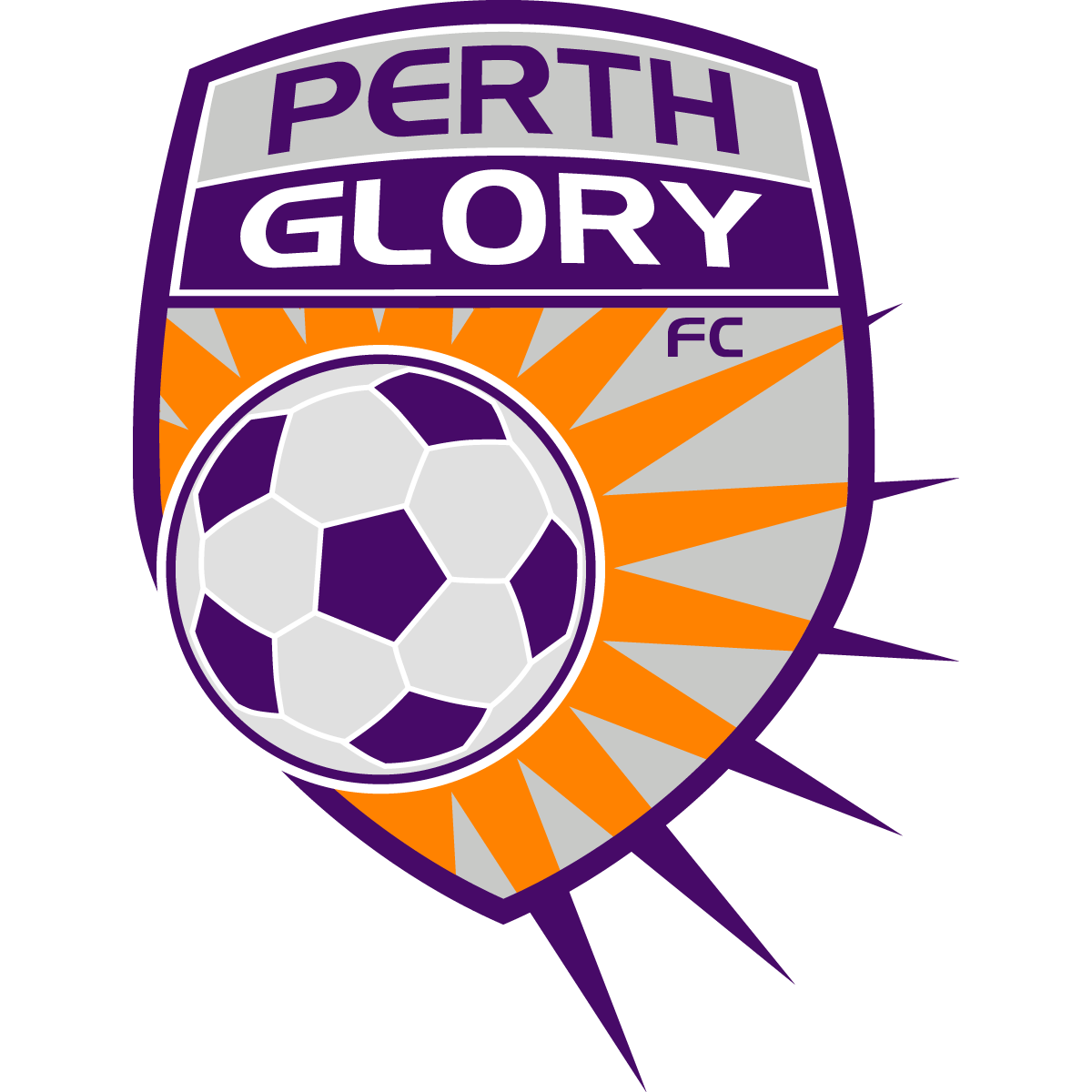 North Carolina Courage (2020 - 2022)
2022 NWSL Challenge Cup Winner
2020-2022
Appearances: 12
Assists: 1
Minutes played: 412
Appearances: 11
Goals: 3
Assists: 3
Minutes played: 923
Notable mentions: 3 x team of the week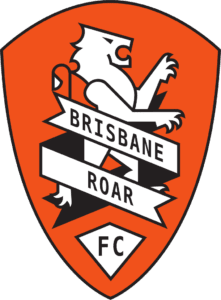 Goals: 33
Assists: 7
Minutes played: 923
Notable mentions: 9 x team of the week
Winner: Player of the Year
Winner: Golden Boot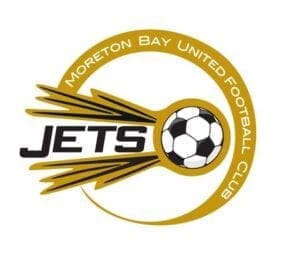 Appearances: 16
Goals: 4
Assists: 5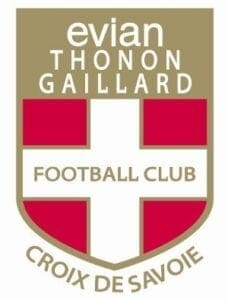 Skövde KIK (2017 - partial season)
Appearances: 13
Goals: 15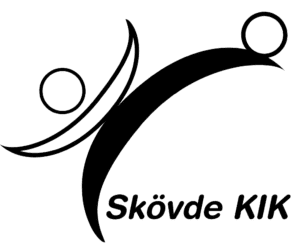 USA World University Games (2017)
Team Captain
Appearances: 6
Goals: 1
Assists: 6